Looking For The Best of B2B Affiliate Programs (2023)
If you're looking to earn commissions from your email list with one of the best ROI out there then you'll want to read on. Everything will be laid out so you can understand if your program makes sense for you and if you want to apply for membership.
We have a straight-shooter approach to business that works well with highly driven email (and other medium) type of marketers that know how to work an audience.
Let's dive into it…
Affiliate Overview – The Product
B2B digital services (SAAS) with an ongoing monthly subscription.
50% of Sale price of subscription – $1
We believe in skin in the game so we offer a generous 50% of sales (minus -$1).
Ongoing (Recurring) Commissions
What's The Product Price?
Subscriptions start at $97 per month and go up from there. That means that $47.50 (50% of 97 – $1) is your each and every month. A $250 per month client would yield you $124 per month.
First, please take a minute and read the rest of this page. It will really clarify things. But here are some main requirements before you can apply:
Have an online presence that caters to business professionals.
You have acquired a list that you can market to.
B2B Affiliate Marketing programs tend to miss the mark in most cases. Either a lack of proper commissions or lack of support and documentation for what's needed… or a lack of support for closing the sale.
Global Office Data Hub affiliate program was made to buck the rules. It features a robust ongoing commission along with many tools and even live support to close the sale.
Before we discuss what makes this the best affiliate program in 2023 let's take a quick look at product or service that's being sold.
Earnings Calculator
Select and fill the fields below to get a glimpse of potential earnings.
Average conversion rate per month
Why is GO Data Hub a great option in B2B affiliate programs?
Generous comissions are only the start. By building a product that is supported by strong customer suppor and interaction, it increases the chace of retention and therefore more ongoing payments.
Global Office Data Hub has been developed out of a need for a proper task management solution that is combined with customer relations. The program was developed with the help of industry insiders many of whom shared their knowledge and pitfalls of what's needed in order to run a company properly.
It has been tested in business environments and now it is being released to the B2B general market.
Affiliate Setup
A large collection of assets are available to marketers to help their promotion.
The program also offers affiliates many helpful tools in order to close the sale. Once your lead is captured in the funnel, we can provide direct sales contact with the potential customer in order to either upsell (which will also increase your commission) or just close the deal.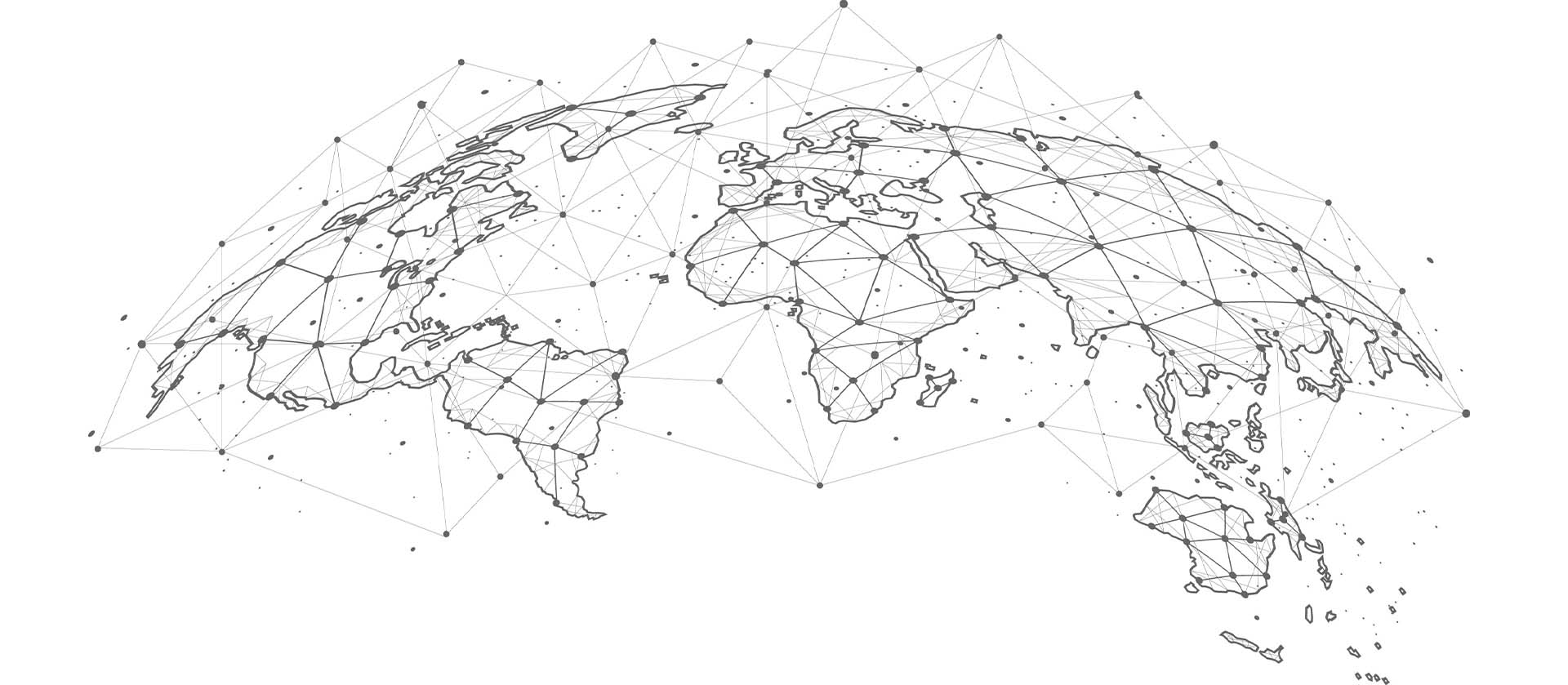 Contact Us To Become An Affiliate
We keep saying that Global Office Data Hub is the best B2B affiliate program and just to prove that point we've compiled a list of other competitors and their offers for comparison.
Hubspot has been around for quite a while. They have expanded to offer many services. Let's look at the terms for affiliates:
| | | |
| --- | --- | --- |
| Service Provider | Hubspot | Global Office Data Hub |
| Commission rate | 15% monthly (up to a year only) | 50% monthly- $1 (lifetime of client subscription) |
| Average Lifetime of Client Payout | $276 | $2,850 to 7,740 and up |
| Cookie Window | 90 days | 120 days |
Outside of the 15% of the monthly fee (up to a year only). Hubspot also offers a full 100% of monthly price ONE TIME commission. Their most popular plan starts at $29.95 a month. So you'd be making a $29.95 one time fee, or you can choose the 15% monthly.
While Hubspot does offer higher priced subscriptions, most users start at the lowest level and then "graduate" later on, if ever. As you can probably guess, with a time limit of maximum one year on your commissions, this cuts drastically into the commissions. Also, the next level up subscriptions are extremely high priced (26 times higher than the starter plan) making the chances that the average customer will convert very small.
Another contender that has been around for years is Monday.com. Affiliate terms for Monday are as follows:
| | | |
| --- | --- | --- |
| Service Provider | Monday.com | Global Office Data Hub |
| Commission rate | Up to 100% monthly for one year only | 50% monthly – $1 (lifetime of client subscription) |
| Cookie Window | 90 days | 120 days |
Monday says that they give up to 100% monthly commissions for one year only. It is not clearly explained what "up to" is based on. Is it 100% after a certain number of sales? Is it the 100% based on certain tiers.
There is also some confusion about the commission since their basic plan (Individual) is "free forever" according to Monday. Their basic paid plan starts at $8. So in essence an affiliate would be earning 100%, which is 8 dollars per month (one year limit). In contrast, Global Office Data Hub plans start at $97 so that would leave the affiliate with $47.50 monthly for the lifetime of the customer.
Yet another contender in the B2B affiliate marketing arena is Zoho. As with Monday, above, Zoho only give commissions for a year. Let's see how that breaks down:
| | | |
| --- | --- | --- |
| Service Provider | Zoho.com | Global Office Data Hub |
| Commission rate | 15% monthly for one year. | 50% monthly – $1 (lifetime of client subscription) |
| Cookie Window | 90 days | 120 days |
Zoho does not offer upgrades to affiliates if the customer decides to purchase the next level of service. In other words, if a customer purchase the basic Zoho plan starting at $14, then the affiliate would get 15%. If the customer decides to upgrade to the $52 per month plan, according to the Zoho documentation, the affiliate would NOT be getting a cut of that. Their cut would continue for the year at 15% of the original sale ($14).
On the other hand Global Office Data Hub always upgrades the affiliate. As mentioned before our prices start at $97 but should the customer find themselves needing our corporate plan, which can start at $500 and above, then the affiliate would get 50% (-$1) of that for the lifetime of the client.
Asana is a behemoth, but you wouldn't know it by looking at their affiliate referral program.
| | | |
| --- | --- | --- |
| Service Provider | Asana.com | Global Office Data Hub |
| Commission rate | 10% of the first sale. | 50% monthly – $1 (lifetime of client subscription) |
| Cookie Window | 40 days | 120 days |
You've read that correctly. Asan seems to offer just 10% of ONLY the first sale. Their first paid tier starts at $10.00 per month (per user), $13.49 if paying monthly.
Taking into consideration that Asana pays only 10% of the first month, and most users start on the lowest tier with just one user (usually just to test the waters) it's hard to see what commission the affiliates would get.