Simple Task, Team and Communications Manager
 Ai Driven
Create
Easily create jobs, tasks and sub-tasks.
Track
Keep an eye on status and progress.
Delegate
Assign and monitor tasks.
Control Customer Communications
Know what you or your team told your client, anytime, anywhere.
Seamless communication management, unparalleled simplicity.
Create New Contact & Comms Record in Under 12 Seconds
Check If Customer Exists
Quick search to verify if the client is already in GoDataHub.
Hit "New" Option
This allows you to create a customer record and a communications record all in one shot.
Enter Information
Intuitive and easy layout for entering your data. Built for speed.
Assign
Delegate jobs, tasks and sub-tasks.
Monitor
Keep an eye on status and progress.
Collaborate
Notify team members of task updates.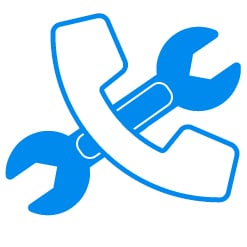 Improve Customer Support
Avoid miscommunication, enhance customer trust. Boost retention, reduce headaches, and drive repeat business.
Streamlined Support, Satisfied Customers
Simplify client communication and enable your team to resolve issues swiftly and accurately. The result? Happier customers and a stronger bottom line.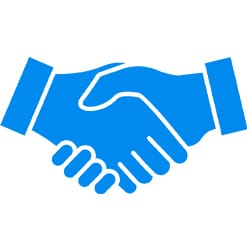 Sell Effortlessly
In the world of sales, time is gold. Our solution ensures you spend time on selling, not on scrolling.
Close Deals, Not Tabs
Elevate your sales strategy with a platform designed for action. Less time navigating, more time connecting with clients and sealing deals.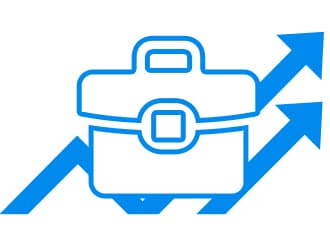 Optimize Your Business
Streamline tasks, unify your team, and ensure everything runs like clockwork. Simplicity isn't just our feature; it's in our DNA.
Drive Productivity, Foster Unity
Coordinate tasks effortlessly, synchronize your team's efforts, and achieve flawless execution. Experience the ease of operations that function with clockwork precision.
Erase Complexity,
Embrace Clarity
Overwhelmed by cluttered workflows?
Simplify your day, transforming confusion into clarity.
Streamline your process and experience the satisfaction of a business that works in perfect harmony.
Take advantage of our limited-time offer:
Get FREE access and start seeing tangible improvements in your business efficiency.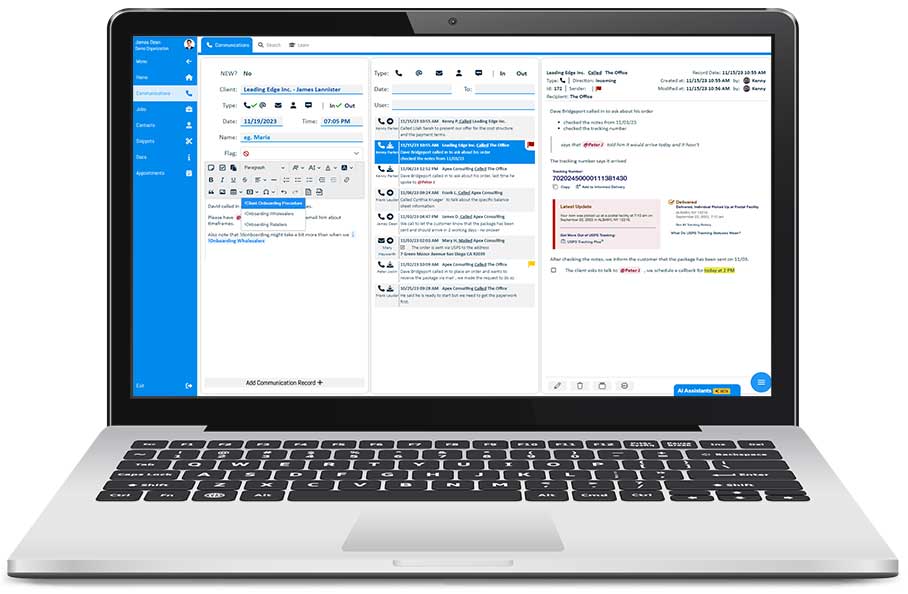 No cost, just real, measurable benefits.
Private Use and Small Business
Teams & Businesses that make under $500k per year or are non-profits.
Task Management

Comms Management

Team Management

Docs & Procedure Section

Snippets Automation

Appointments

Teams up to 25 people
Enterprise
Custom Solutions For Enterprise Level Businesses
Custom Features

Custom Workflow

Implementation & Setup

Support

Task Management

Comms Management

Team Management

Docs & Procedure Section

Snippets Automation

Appointments

Unlimited Teams